Home




100th Year Anniversary




Ministries & Organizations




AIM Mission Trip to Tennessee




History




Mass Time Schedule




Sacraments




Map




Message Board




Upcoming Events




Fund Raisers




Personnel




Donate




Contact Us



Mass Time Schedule





Weekdays


Monday - 9:00 AM

Tuesday - 12:00 Noon Novena to St Anthony of Padua

First Friday - 9:00 AM at St. Elizabeth Ann Seton
Eucharistic Adoration from 9:30 AM - 11:00 AM

First Saturday - 9:00 AM Mass Anointing of the Sick at St. Elizabeth Ann Seton



Weekends


Saturday Vigil - 4:00 PM
Sunday - 8:00 AM, 10:00 AM



Christmas Mass Schedule


Christmas Eve - 4:00 PM and 9:00 PM
Christmas Day - 10:30 AM




The Right To Life





The right to life is the fundamental right of every human being upon which all other rights are contingent.

A system of relative values for human life poses a grave public threat as has been shown by the history of mankind.



This site maintained by
Creighton Web Services
1.814.623.1314
Online Perpetual Eucharistic Adoration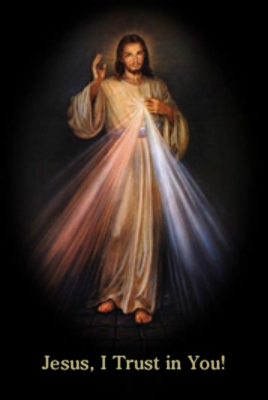 Divine Mercy Chaplet
Visit Our Catholic Links

_Young Catholic Minute_
PRAY FOR
RELIGIOUS
FREEDOM!
Religious Liberty Homily
Novena to the Mother of God
for Our Nation (print)
Novena & Homilies (video)
Fatima: More Important Now Than Ever
* Rosary Novena For Life And Liberty *
The Becket Fund for Religious Freedom
What's Happening?
PA Family Council Voter Guide
Impartial & Non-Partisan
FEATURES
Virtual Rosary
Catholic Apologetics
Movie: St. Therese
The Real Presence
Catholics Come Home
Letter on Respect For Rights Of Conscience Act
The Church in Need
Action Alert HHS Mandate
TODAY
Saint of the Day
Divine Mercy Minute/St Faustina
Today's Mass Readings
Daily Catholic Question
CATHOLIC NEWS
US Bishop's Statement on War
AmericanCatholic.org
National Catholic Register
Kolbe Center for the Study of Creation
MARRIAGE
Marriage - Unique for a Reason
Catholic Marriage Prep
For Your Marriage
PROLIFE
Lost a Child to Abortion?
Dealing with Loss
Hope After Abortion
Silent No More
Life News
Free Catholic Email Account
National Right to Life
Intrinsic Human Dignity
The Inalienable Right to Life
Catholic Bishop's Prolife Site
Crisis Pregnancy Help
Legislative Action Alerts
Elections & Candidates
VIEW ONLINE
Vatican YouTube Channel
Watch / Listen to EWTN Live
Catholic TV Online
BOOKS
Catholic Church Catechism
Jesus of Nazareth by Pope Benedict XVI
John Paul II: A Light for the World
Knowing Right from Wrong
Catholic Books
PRAYERS/REFLECTIONS
Pray the Rosary For Peace
The Divine Mercy Devotion
The Divine Mercy Prayer Line
Minute Meditation
Sunday Reflections
EWTN Library of Devotions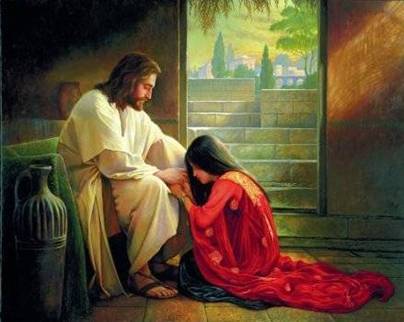 DOCUMENTS
'Keep the Faith' Lectures Library
FAQ on Catholic Faith
EWTN Library of Documents
Documents of Vatican II
ONLINE CATHOLIC STORES
EWTN Religious Catalogue
OTHER CATHOLIC SITES
Mass Times Across the US
Official Vatican Site
US Bishop's Website
Good Catholic Investing
Send an e-card (Free)