Home




Teen Contests




Legislative Action Center




HOPE Pregnancy Center




Map




Personnel




Donate




Contact Us



HOPE Pregnancy Center
On the Front Line to Fight Abortion in Pennsylvania!
| | |
| --- | --- |
| | |
A few words about our fight against abortion at the front line: Citizens Concerned for Human Life covers a 10 county region in central Pennsylvania. In thanksgiving for NO abortion mills in any of our 10 Central PA counties, we support the HOPE Pregnancy Center in downtown Philadelphia.

HOPE Center is on the front line in the battle against abortion as it is surrounded by 16 abortion mills within a 2-mile radius! HOPE Center is the ONLY Pregnancy Help Center in that area! It not only offers HOPE but also offers an abortion alternative – saving babies by helping Moms.

Four years ago we helped the HOPE Center open their doors as donations helped pay for renovations of the front of the building. The following year we paid for a sign on their building that gave their phone number and advertised free pregnancy tests. We also paid for solar sensitive lighting for the sign so the lights would automatically turn on and off.

The year before last, your donations helped pay for an ultrasound machine so that the HOPE Center can now offer counseling, free pregnancy tests, and even free ultrasounds for pregnant Moms.




Statistics show that when a woman considering an abortion visits a pregnancy help center first, 40% of the time she will choose life instead of death for her child.

When a mother is able to see her child through ultrasound, 90% of the time she will choose life.



Then last year we renovated the HOPE Center's basement into a storage area for high chairs, cribs, baby clothes, diapers, all sorts of baby and maternity items – a Blessing Room!

This year our goal is to make the HOPE Pregnancy Center known to more girls in an unplanned pregnancy at risk of having an abortion. Advertising from the 16 abortion mills surrounding the HOPE Center make abortion sound like a painless, attractive solution to having an abortion. So far from the truth! It's all about advertising – getting the word out that the HOPE Pregnancy offers real help and guidance in unplanned pregnancies.

We have met our 2012 goal is to raise enough money to pay for a bus ad! Pictures coming!

For those of you who are not familiar with how our baby bottle fundraiser works, all you do is pick up a baby bottle and every now and then add the change from your pocket. We accept dollar bills and checks too! EVERY CENT donated goes to the HOPE Pregnancy Center! We ask that you say a little prayer for the preborn as you put your money into the bottle. In fact, we need your prayers more than we need your money. It would be awesome if you would place your bottle in a prominent place in your home so that every time you saw it, you would say a simple prayer to God to protect the preborn.

Notice that there is a little ticket in your baby bottle. It is for our "Eat & Sleep" drawing. Write your name, phone#, and email address, if you have one, on the ticket. Return your baby bottle with the ticket inside to enter. No donation is necessary to enter drawing.

All prizes for the Eat & Sleep Drawing are donated by area businesses. Citizens Concerned for Human Life pays for all expenses, thanks to our sponsors.

Thank you for your support of our baby bottle fund raiser for the Hope Pregnancy Center, truly a beacon of hope for those in center city Philadelphia.
May God Bless You a Hundredfold for Your Generosity!

We helped pay for the design of their logo and stationary.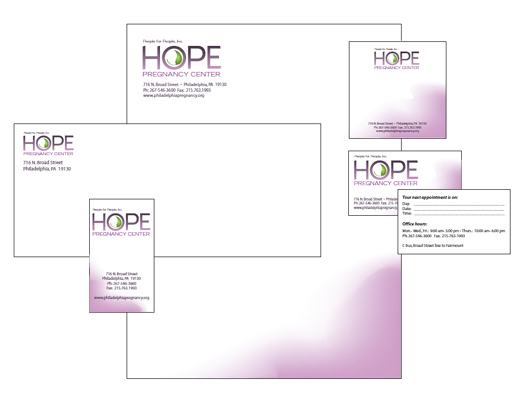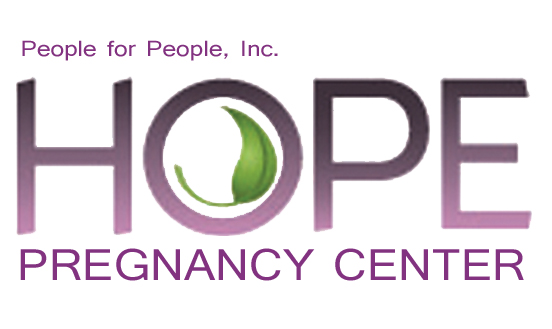 Slide Show:

HOPE Pregnancy Center Becomes a Reality




Visit the HOPE Pregnancy Center's website

www.philadelphiapregnancy.org




Please note: ALL - 100% - EVERY CENT of your donation will go to the HOPE Pregnancy Center's Ultrasound Fund and printing costs. ALL expenses incurred to run various fundraisers are absorbed by the Citizens Concerned for Human Life chapter in your county.

Quote by Edmund Burke
"All that is necessary for evil to triumph
is for good men to do nothing."
This site maintained by
Creighton Web Services
1.814.623.1314