Home




40 Days for Life




Roe vs. Wade Anniversary




Spring & Fall Craft Fairs - Cumberland Street, Lebanon




Pro-Life is Pro-Woman




Ultrasound Machine Project




Legislative Action Center




History




Map




Upcoming Events




Photo Album




Donate




Contact Us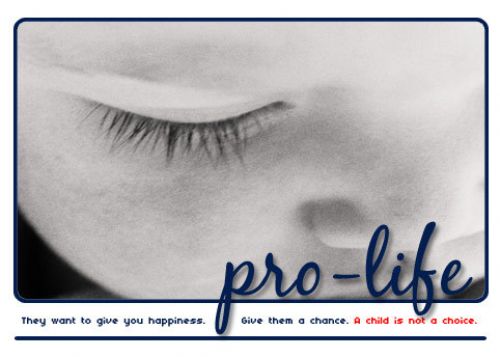 Join Us for the 44th March for Life Friday, January 27!

In lieu of attending the Pro-Life March in Washington D.C., some of our members, along with other pro-life groups, attend our own March in downtown Lebanon. Everyone is welcome to Eighth and Cumberland streets for March For Life Friday, January 27th, from noon to 1 p.m. A prayer service and light lunch at St. Mary's will follow.





Lebanon County Pennsylvanians for Human Life
is a local group committed to protecting the lives
of the unborn and the sanctity of all human life.



We Need Your Help to Save the Babies and the Moms!





NEW LOCATION!



Our group meets every 2nd Thursday
September through May - 7:00 p.m.
First Evangelical Congregational Church
55 West Main Street, Palmyra

For more information, contact
Aleta Simpson, President - (717)838-3645
or
Angela Huffman, Secretary - (717)838-8178
or
LebanonCountyProlife@hotmail.com

Lebanon County Pennsylvanians for Human Life is an affiliate of the Pennsylvania Pro-Life Federation and the National Right to Life.










The Right To Life
The right to life is the fundamental right of every human being upon which all other rights are contingent.

A system of relative values for human life poses a grave public threat as has been shown by the history of mankind.
This site maintained by
Creighton Web Services
1.814.623.1314