Home




Legislative Action Center




Life Chain Sunday




Upcoming Events




Personnel




Photo Album




Donate




Contact Us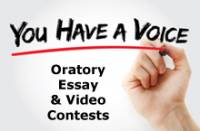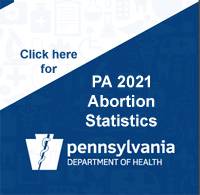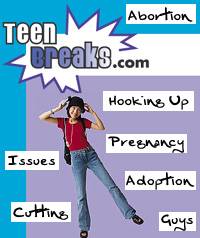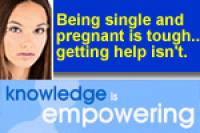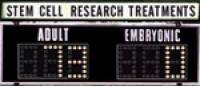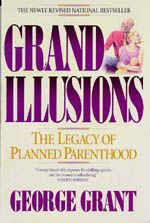 Upcoming Events





March for Life, January 27


The March for Life will be held on January 27. Buses will be going from Centre County. For more information, call 814-237-3213.



Pro-Life Auction, First Saturday in February


Centre County CCHL will be holding a fundraising pro-life auction on the first Saturday of February, at the State College Knights of Columbus Hall, 850 Stratford Drive, State College PA. Please phone 814-237-3213 for more information or donate items, or email us at CCHLcentreco@comcast.net.



Mothers Day Ad in Centre Daily Times: May


CCHL, Centre County Chapter, will sponsor a Mothers Day Ad in support of motherhood and innocent human life. For more information, or to have your name included in this ad for the Centre Daily Times newspaper, please contact Kate Pasch at: wldgrtsmom@aol.com.






Life Chain Sunday, FIRST Sunday in October, 2:00 - 3:00 p.m.


You, your family, and friends are invited to join other Pro-Life people in this annual national event supporting the protection of human life from destruction by abortion. The Life Chain is a peaceful expression of our respect and reverence for life.

Please meet at 900 West College Avenue, at 1:45 p.m. There, you will be directed to your place in the Life Chain of people stretching along the sidewalks. We will stand in our places from 2:00 until 3:00 p.m. Life Chain signs will be provided.




The Right To Life





The right to life is the fundamental right of every human being upon which all other rights are contingent.

A system of relative values for human life poses a grave public threat as has been shown by the history of mankind.



This site maintained by
Creighton Web Services
1.814.623.1314