Home




Pregnancy Help Centers in Westmoreland County




Legislative Action Center




Pro-Life Testimonies




March for Life 2017




History




Personnel




Donate




Contact Us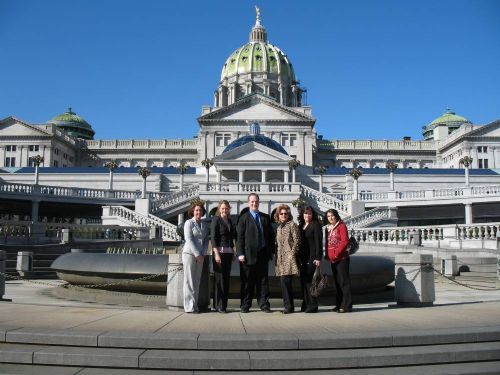 Welcome To Our Website



The song conveys the journey of a pregnancy with a surprise ending from the unexpected perspective of a father. Click here for a more in depth look at the song.





The Westmoreland County RTL is pictured here
meeting with Pennsylvania Senator Kim Ward.

______________________________________________
Westmoreland County RTL is an affiliate of the
PA Pro-Life Federation & the
National Right to Life Committee.


A Prayer for our Hearts
Your Word teaches that where our treasure is, there our heart shall be. Your Gospel enlightens us that you are love, that when we live in love, we live in you.

Teach us to treasure your love, O God. Help us to live from our energetic hearts. Give us the courage to fall in love with you. Show us how to love ourselves, our families, our friends, and even those we do not like or understand. Help us to make room in our hearts for the stranger and those most in need.

Warm our frozen hearts, direct our searching hearts, and heal our broken hearts with your perfect love. Lead us to love, which is our true destiny. On this day and every day make our hearts one with yours.
This site maintained by
Creighton Web Services
1.814.623.1314